OUR CREDO:
RELIABILITY AND INDIVIDUAL APPROACH TO EACH CLIENT.

SEAFREIGHT
Daily work in ports of Odessa, Ilyichevsk, Mariupol which serve as the basic points of an input to the CIS countries and Ukraine for bulk, oversized, container and heavy cargoes, including over oversized and over heavy units.
Work in port October for transfer of military cargoes.
Chartering of sea-crafts

,

crafts of the river-sea type worldwide under competitive charter rates.

Transfer of all types of cargoes, including bulk and container cargoes, oversized and over heavyweights, military and dangerous cargoes through seaports of Ukraine.

Agency service of courts in ports Odessa, Ilyichevsk, Mariupol, October, Yuzhny, Kerch, Izmail, Reni and other Ukrainian ports.

Linear agency service of container transportations.

The organization of stevedore services.

Inspection of cargoes (Surveyor's activity).

Guarding of cargo as in the port of loading / unloading as on the route.

Protection of interests of the client during all process of the organization of transportation, including process of the conclusion the Party Charter as the agent of general Charter.

Transportation of military and dangerous cargoes, including a class of dangerous 1.1.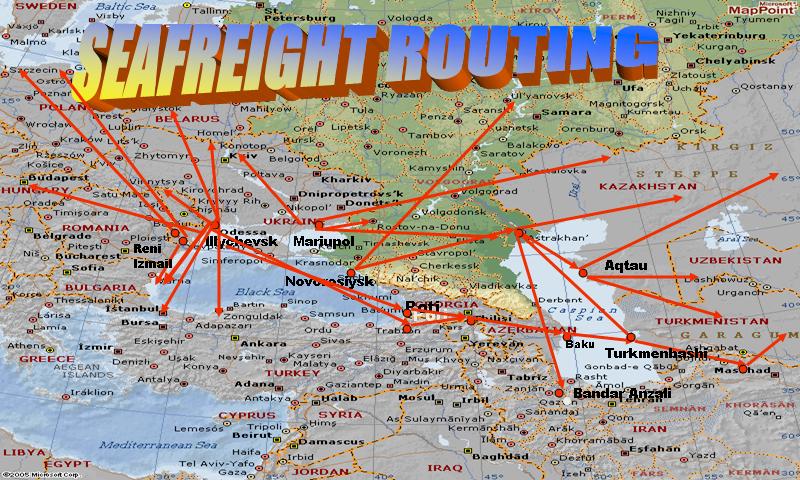 With sincere respect and hope of fruitful cooperation,
GeoLogistics Ukraine Ltd.